All posts
Save your spot for Sphere.it Tech Talks #6 – Data Science
January 24, 2022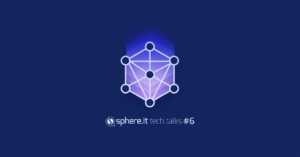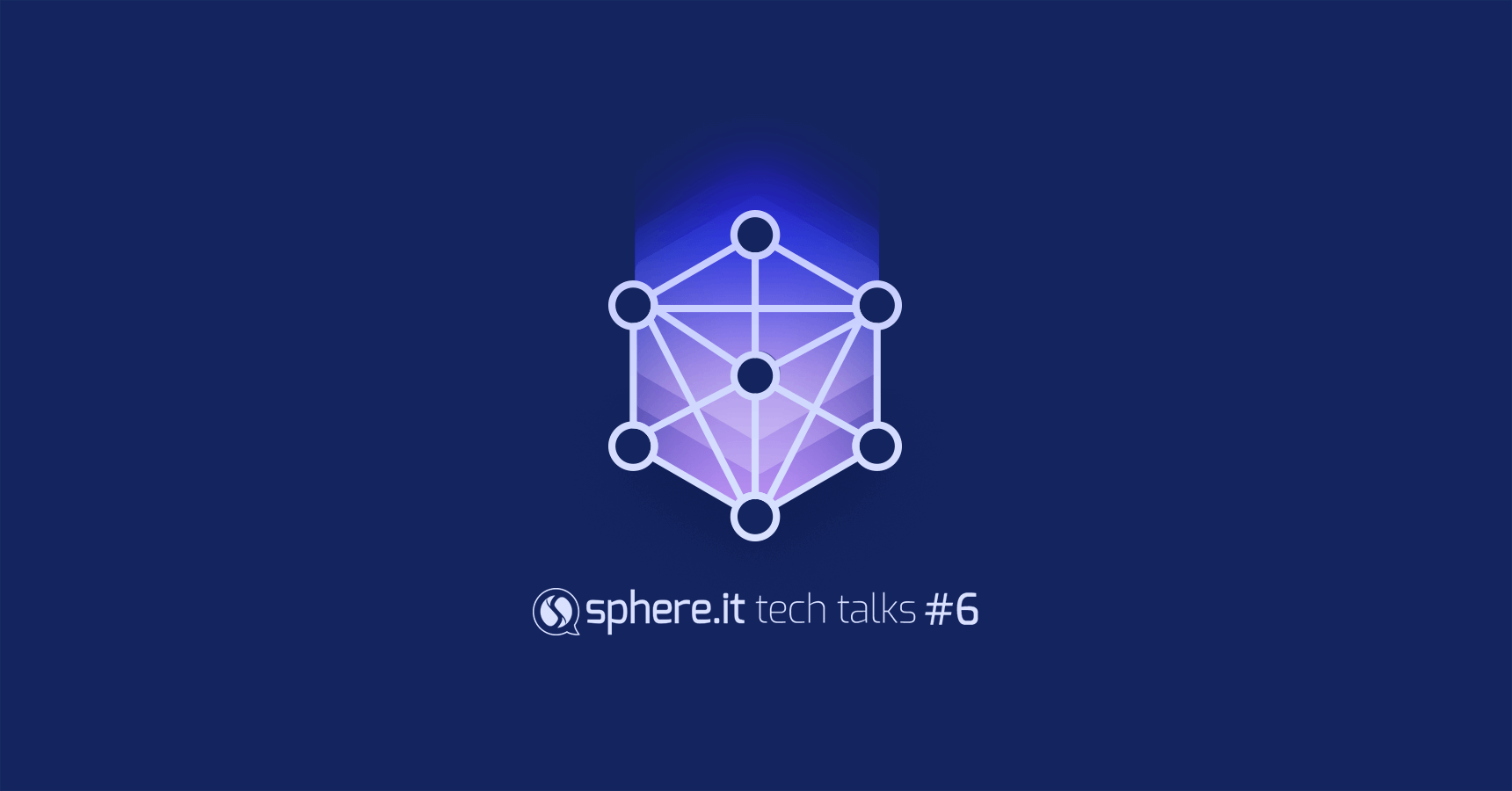 New year, a new season of tech talks! Make sure to sign up for another session from our online tech series. This time we invited experts in Data Science, Data Engineering, & Machine Learning from Product Madness and VirtusLab to share their expertise with us.
On January 27th we'll hear about type safety & A/B testing in Data Science from Joanna Sendorek, Zbyszek Królikowski, and Aleks Gehsbargs. More about the presentations in the event agenda:
6:00 PM
pandas-stubs — How we enhanced pandas with type annotations by Joanna & Zbyszek
The "type stubs" mechanism allows you to perform static type analysis for non-annotated Python code. We will present the "pandas_stubs" library, which enriches the pandas' code with the missing type information. We'll describe its genesis and development process as well as the current state of the project.
The presentation will showcase examples where its use allows us to avoid hidden errors in the code. Besides that, we will also talk about the collection of the library, current use, and development plans.
6:30 PM
A/B Testing Madness by Aleks
Many companies today use A/B testing to support and improve their decisions. A/B tests are studies when a target audience is split into several groups, each seeing a specific version of a product. The goal of the A/B tests is simple – to decide what works better.
There are many challenges with A/B tests – mathematical, technological, and operational. Which statistical procedures to use for inferences? How to incorporate A/B testing into technological procedures? How should businesses act on the results of the analyses?
The talk will cover how the Data Science team addresses these issues at Product Madness – a mobile gaming company. The mobile gaming industry has plenty of data, a dynamic user base, and a fast-paced business, which makes A/B testing exciting and challenging
About the speakers

Joanna Sendorek
Joanna is a software development engineer at VirtusLab. She works on developing a framework for data forecasting and its deployment to the Hadoop cluster. She is particularly interested in delivering end-to-end data processing solutions.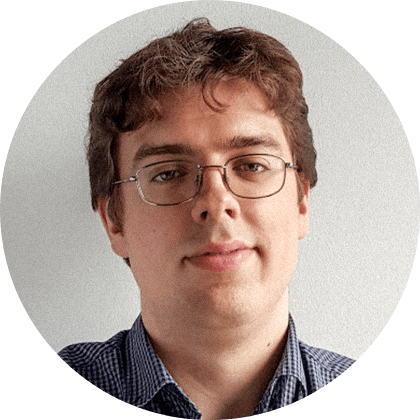 Zbyszek Królikowski
Zbigniew is a software development engineer at VirtusLab. He works on bringing ML recommendations and re-ranking models onto production, both in private and public clouds.

Aleksandrs Gehsbargs
Aleks is a Data Science soldier and leader. Machine Learning, Statistics, Causal Inferences, Data Visualization, Behavioral Economics all excite and inspire him to broaden his knowledge and skills, to support business, and to inspire others to do the same. With about 10 years of experience in the industry, he was lucky to master most of what is called 'Data Science' today – he built machine learning models, saw how they improved business processes, got into depths of statistical data analysis, and tried to disentangle tricky causal relationships.
Today, as he claims, he's even luckier as he leads a team of talented data scientists. Together they learn how to make inferences from data, and how to support business and improve products. And they never forget that it is always about enjoying the journey – a journey in the exciting world of data science!
7:00 PM
Q&A
7:30 PM
Networking on Airmeet
You can already think of what you'd like to discuss during the Q&A part – Joanna, Zbyszek & Aleks will be there to answer your questions.
Register for free and share this evening with the Sphere.it community 🙌