All posts
Summer season at Sphere.it
August 2, 2021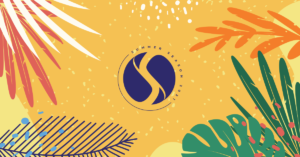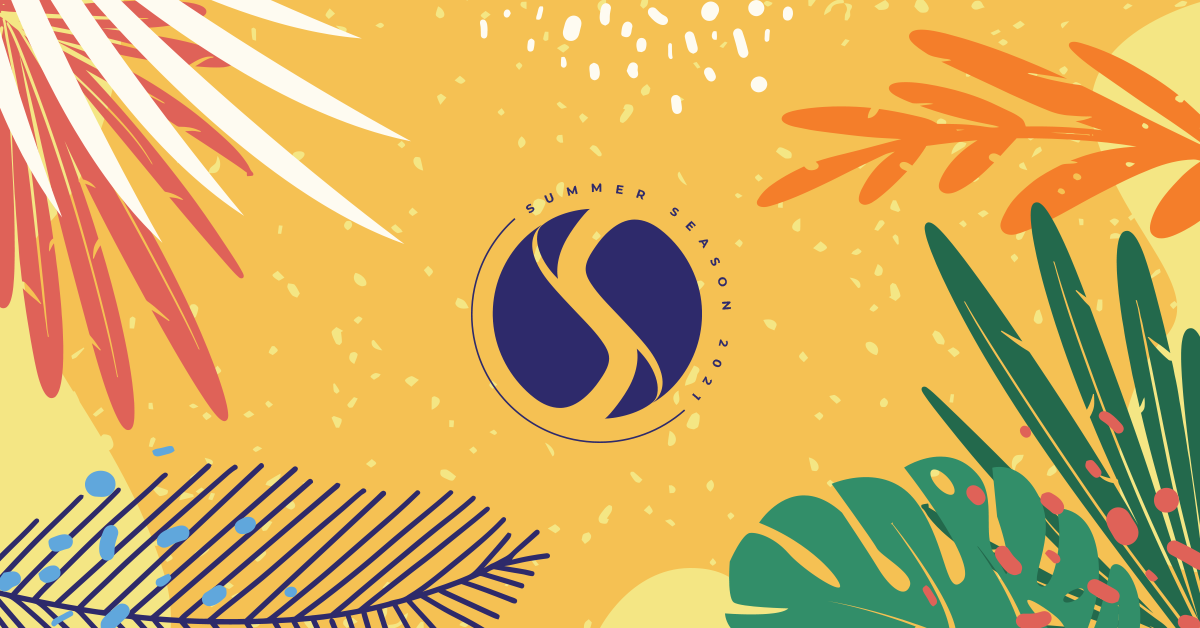 At Sphere.it there is no vacation from quality tech content. Just look at our summary of all of the events we conducted over the last couple of weeks.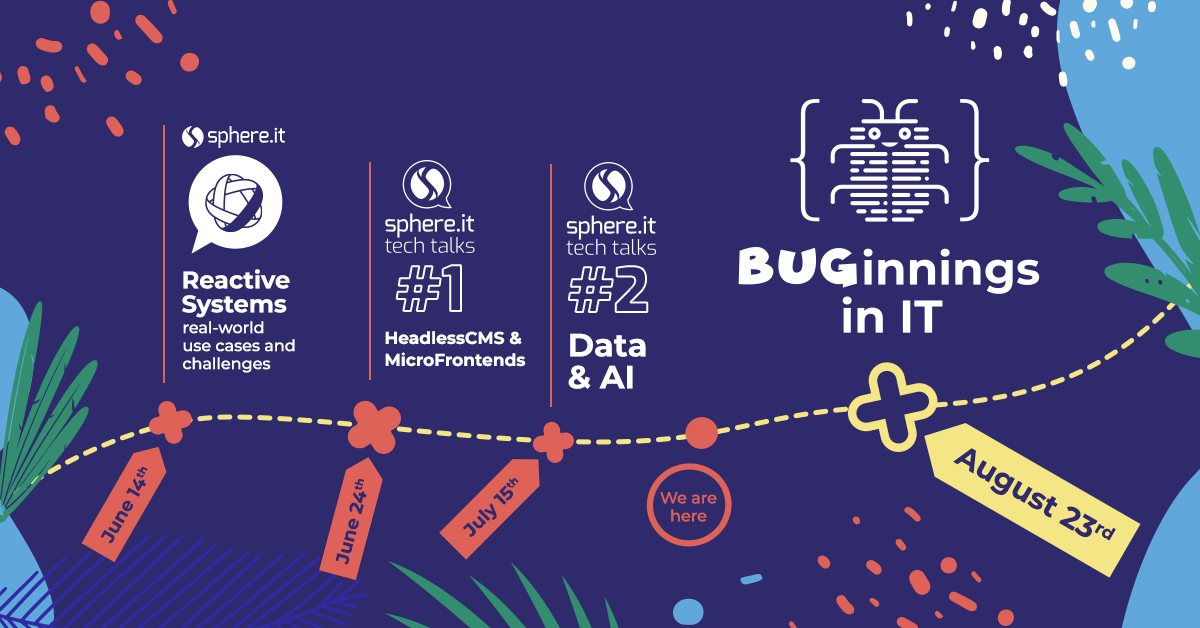 Just like summer, we started in June with Panel Discussion on Reactive systems.
June 14th – Reactive systems: real-world use cases and challenges
Panelists: Samuel Weiss (DHL), Trevor Burton-McCreadie (Flip Sports), Alan Klikić (Lightbend), Łukasz Biały (VL).
Topic covered throughout the discussion:
What are reactive systems?
Business cases/requirements tailored for reactive architecture
Tools & practices
Beyond the hype: real-world challenges
Evolution of reactive systems
June 24th – Sphere.it Tech Talks #1 – HeadlessCMS & MicroFrontends
Shortly after the discussion panel, we kicked off with our new series – Sphere.it Tech Talks. We invited three experts specializing in frontend technologies to share their knowledge on building apps using Headless CMS, managing omni channels, and implementing Micro Frontends.
July 15th – Sphere.it Tech Talks #2 – Data & AI
At the second Tech Talks event, we focused on topics related to Data Science, Machine Learning & AI.
Three great events are already behind us, but it's not all that we've prepared for our community this summer!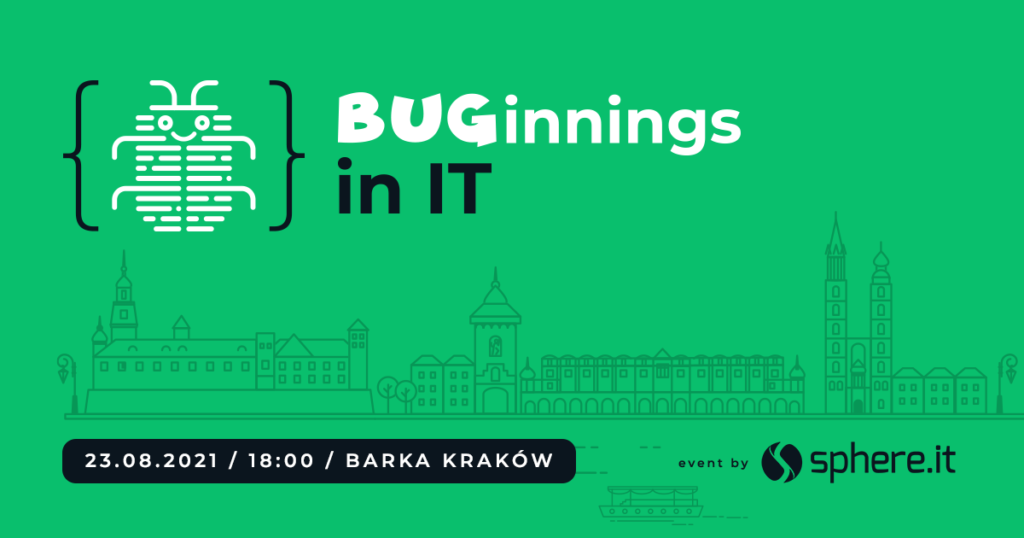 August 23rd – BUGinnings in IT
One more exciting event awaits in August. But this one will be different. After almost two years we'll finally meet with our community offline, on a stationary event. It'll be all about BUGinnings in IT, and these can be tough.
The experts we invited this time – Kamil Stanuch, Adam Gajek & Iwona Celińska – will go through thousands of lines of code and a dozen or so projects back, to share with us their setbacks & lessons learned and show how these experiences affected their future careers.
The venue we picked is a Cracow Barka Restaurant located on the Vistula River in a magical city area. This time the event will be conducted in Polish, but we're already thinking of making it a regular series of online and offline events so stay tuned, we'll definitely let you know about the next ones!
And if you'd like to get involved in one of the upcoming Sphere.it events by joining a group of our experts – apply with the topic of the talk you'd like to present and we'll get back to you soon after.