Go to Sphere.it conf 2022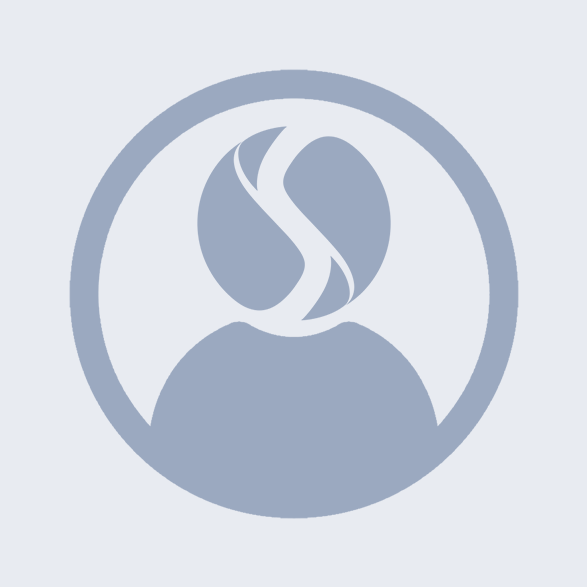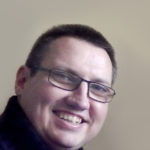 Rory Graves
Staff Software Engineer at The Trade Desk
A software developer who has worked at every scale from tiny startups to global organisations. Rory has a passion for contribution and has contributed to many open-source projects. A passionate optimizer, known for drive by optimization of random OSS projects. Worked on performance optimization within the Scala compiler. Outside of IT, he has many interests including public speaking, windmills, and martial arts.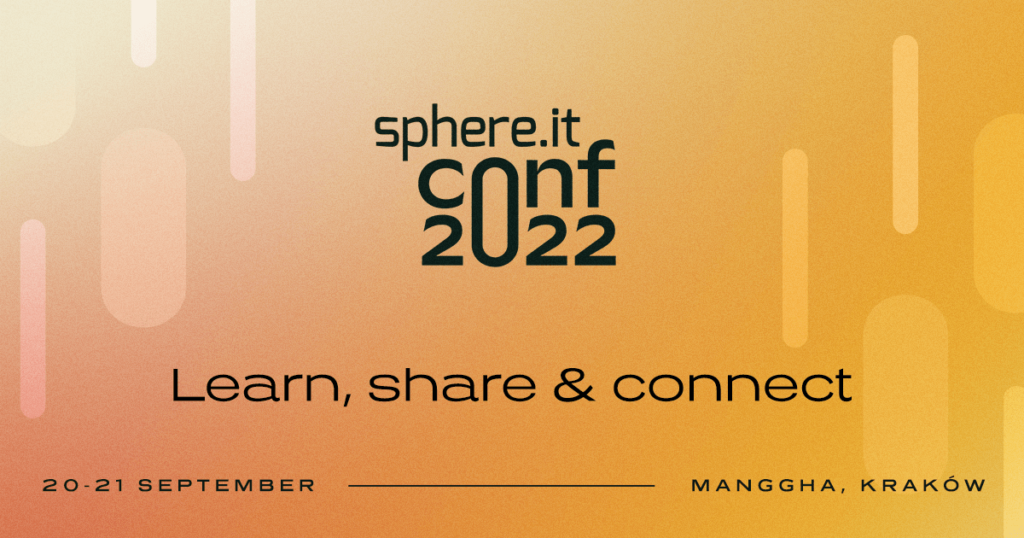 Rory will be speaking at Sphere.it conf 2022 on the topic:
A software engineer in the land of data scientists
I have recently moved from working in a traditional software development team to being the only software engineer in a research team. Our AI lab is filled with data scientists doing cutting-edge AI research. My role is to support these data scientists by handling their technology needs. The role varies from recommending and applying better engineering practices (vs the world of random unversioned Jupyter notebooks) to exploring how to create graph databases at an internet-scale (10bn+ nodes). This talk will explore my exciting adventure, my experiences, and my learnings of working in a truly cross-functional team where the other members both speak a different language and think about the world in a fundamentally different way.