Go to Sphere.it conf 2022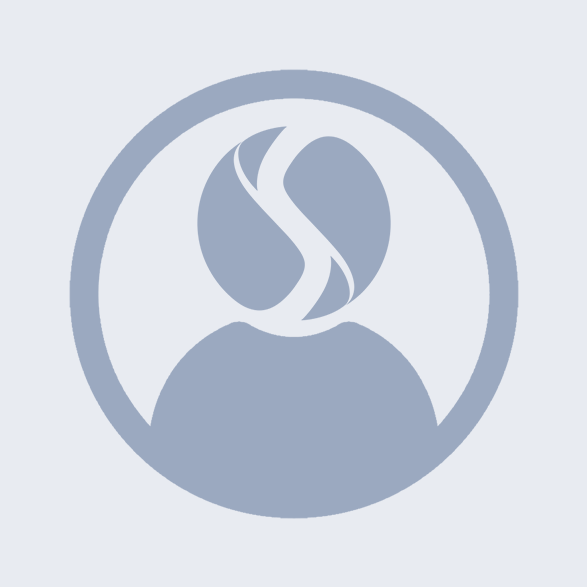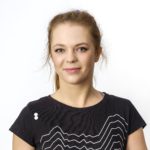 Weronika Dranka
Data Scientist at Unit8
Weronika is a Data Scientist at Unit8, driving digital transformations by turning customers' data into working systems. Curious by nature, she is excited to find real-world rules by exploring datasets. Weronika shares some personality traits with her beloved golden retrievers – energetic, trusting, always taking a joyous and playful approach to life, and hoping to maintain this puppyish behavior all life long!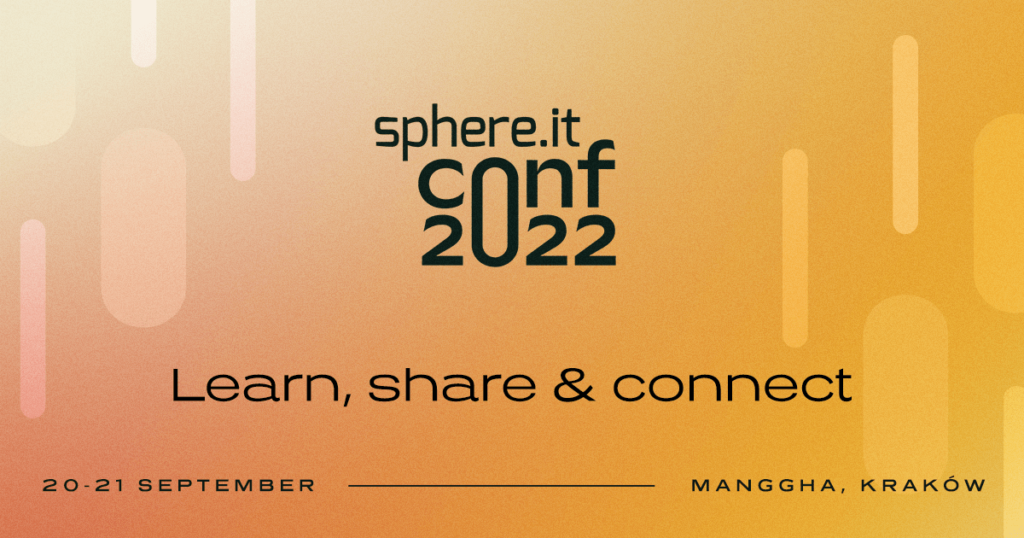 Weronika will be speaking at Sphere.it conf 2022 on the topic:
DARTS - Unifying time series forecasting
Time series are everywhere in science and business, and the ability to forecast them accurately and efficiently can provide decisive advantages. Darts is an open-source Python library that provides a wide variety of forecasting models and tools under a single and user-friendly API. It emphasizes reducing the experiment cycle duration and improving the ease of using, comparing, and combining different models; from ARIMA to deep learning models.
This talk will give a tour of Darts and some of its main features, such as quick creation and comparison of forecasting models, backtesting, and ML-based models applied to time series forecasting. We will review a few toy examples and see how to address them in a few lines of code.
Talks by Weronika Dranka