Go to Sphere.it conf 2022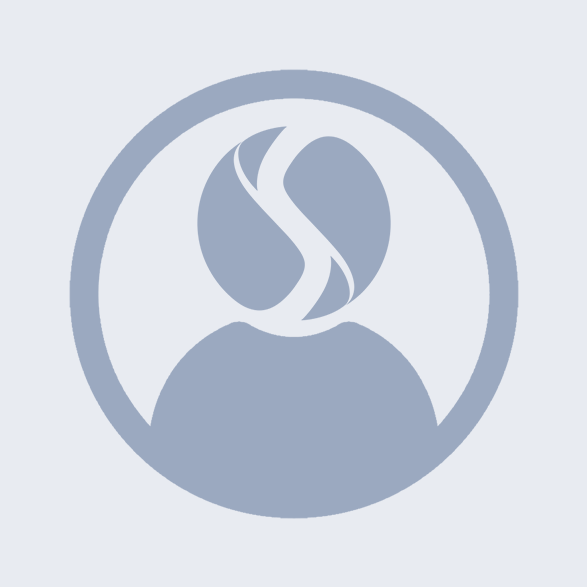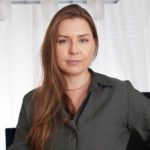 Mira Melhor
UX Enterprise Team Lead at VirtusLab
Mira is an enterprise UI/UX team lead with a working scale of 50+ overall people per project. Long way in IT with more than 10 years of experience as a designer and developer in projects of different sizes and topics.
From the COVID times, she switched her career path from a technical specialist to managing and executing position, finding it much more helpful to the projects.
The importance of work-life balance in a team, the well-being of the project itself, and the clean technical side - are the elephants her decisions are based at.
From 2021 she specializes in management corporate scale projects and tech working methods.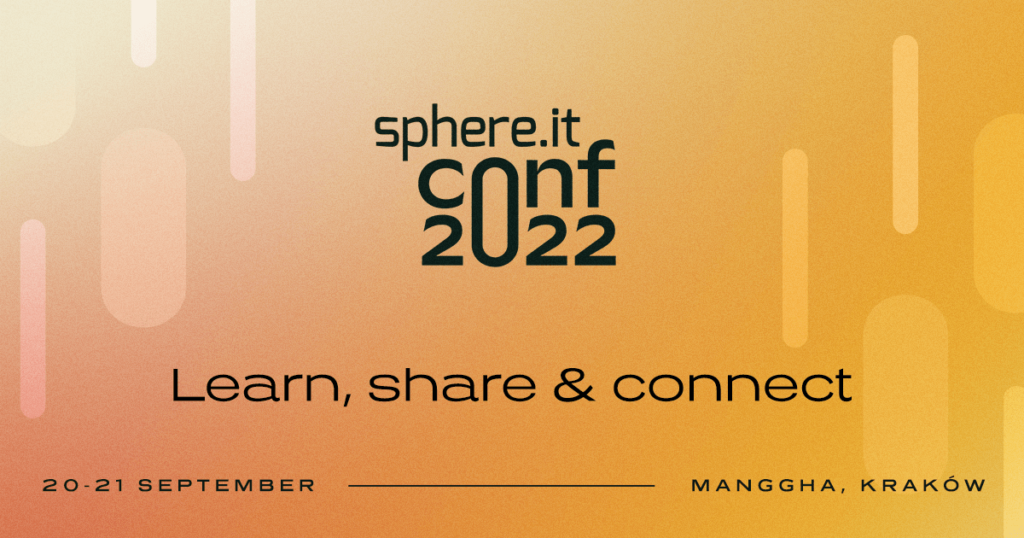 Mira will be speaking at Sphere.it conf 2022 on the topic:
Design-to-Development Handoff: tips for communication and collaboration.
Tale as old as time: Designers against Developers or Designers with Developers? It depends on communication, product strategy, manager position, and ability of all parties to understand others' points of view.
This talk was prepared for Developers regardless of seniority position. We will go together through the milestones of the generic development process and will indicate the most prevalent conflict points for the Design-Development process.